Chord Company English electric 8switch
£499.00
Chord Company English Electric 8switch
What we Say:
The Chord Company English Electric 8switch is an 8 way Ethernet switch specifically designed to get the best out of your streaming system. It offers your streamer isolation from noise coming from your home network.  Simply connect it to your home network and your streamer to one of the outputs and you will hear a clear difference between without it in the system.
It even comes complete with a Chord C-screen Ethernet cable.
For more information please visit.
For more chord company products available from DNA Audio please visit.
https://dnaaudio.co.uk/product_brand/chord-company/
Enquire about the Chord Company English electric 8switch >
Contact me when this ex-demo becomes available >
What they say:
English Electric 8Switch
The 8switch by English Electric (a Chord Company brand), is an 8 port GbE Ethernet switch modified and upgraded to our specific requirements for high-performance music streaming networks.
In the world of streaming music, there is a belief that digital signals by their nature are immune to the failings of analogue transmission – but it's not that simple – and even the most hardened digital sceptic may be surprised at what can be achieved with a high specification Ethernet switch.
Visit English Electric for more info and to find your nearest retailer
---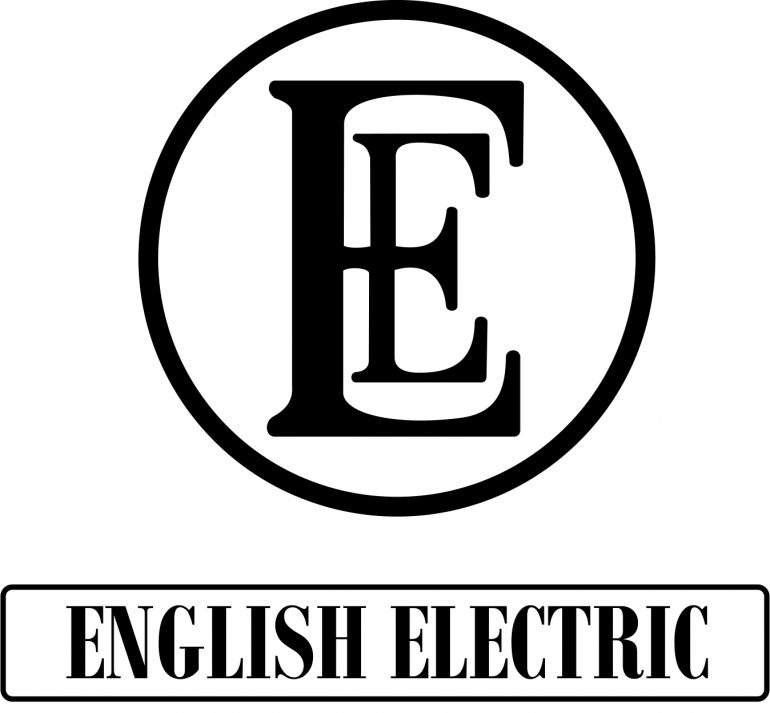 ---